Tuesday, December 1, 2020
|
12:00 PM
Chesapeake Trane Parts Center Donates Equipment to Advanced Technology Institute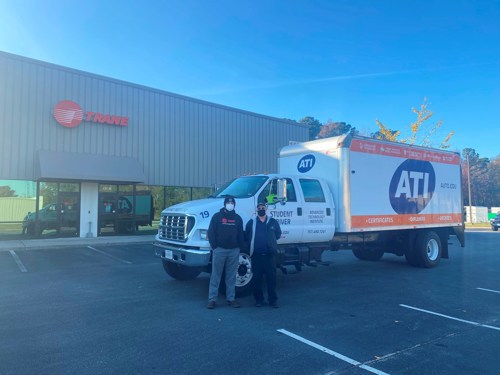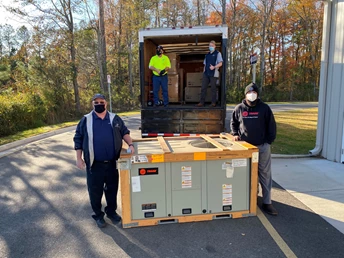 Trane HVAC Parts & Supplies' Chesapeake Location recently donated equipment to Advanced Technology Institute's program for students pursuing a career in HVAC/Refrigeration.
Pictured are Alex, Parts Account Manager with Robert and other members of his team from ATI with some of the donated equipment.

We are thankful for the opportunity to give back to future members of the industry!