Trane Parts Centers can provide pricing for many system combinations to help you build your residential quote. Trane is our go-to source for high-end reliable products, but we know that not everyone needs or wants all the bells and whistles. For budget-critical jobs,
RunTru by Trane is a dependable alternative at a lower price point that's easy to install and built for the long haul. We also partner with Mitsubishi Electric to provide their innovative line of ductless mini-split equipment.
Regardless of your needs, we can provide a system that is sure to fit your customer's application and budget!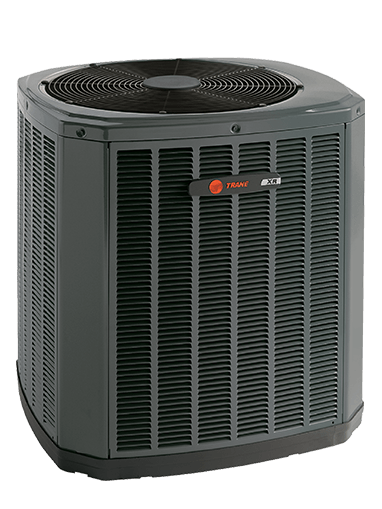 OUTDOOR HVAC UNITS


14-16 SEER XR Model A/C and Heat Pumps


Climatuff Scroll Compressor


Spine Fin Coils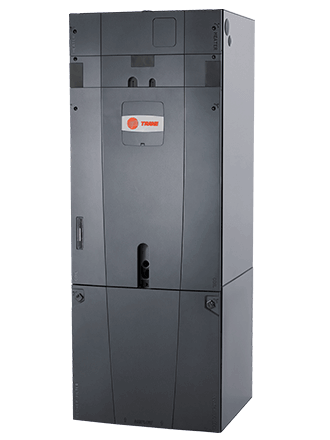 AIR HANDLERS: Hyperion XR Series (GAM5 and TAM4)


Double Wall Composite Cabinet


3-Way Multi-Positioning Dedicated Downflow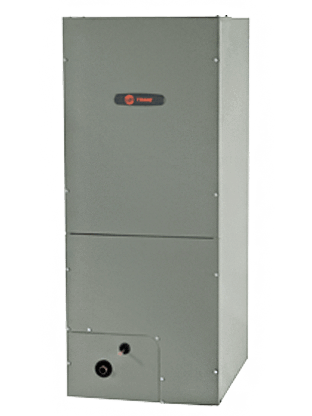 AIR HANDLERS: XB TEM4 Convertible Series


3-Way Multi-Positioning Dedicated Downflow


Painted Metal Cabinet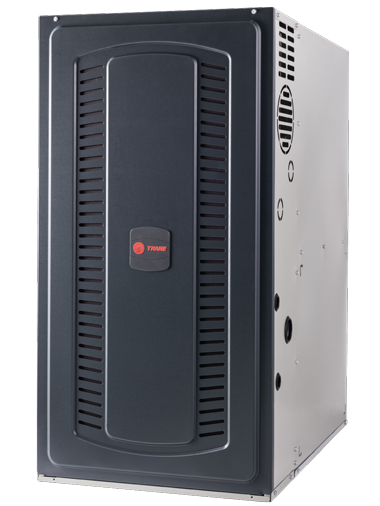 GAS FURNACES: S8 S-Series


9-Speed Constant Torque Motor


3-Way Multi-Positioning Dedicated Downflow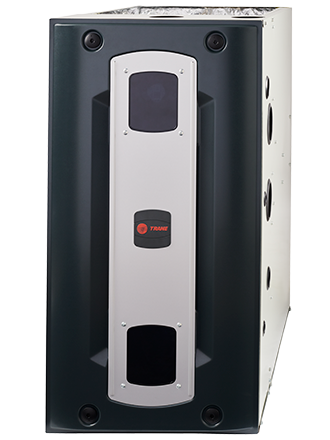 GAS FURNACES: S9 S-Series


9-Speed Constant Torque Motor


Stainless Steel Primary & Secondary Heat Exchanger


3-Way Multi-Positioning Dedicated Downflow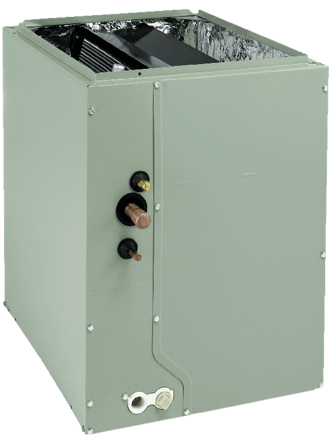 RESIDENTIAL COILS


Cased or Uncased


Up or Downflow


2-5 Tons


Non-Bleed TXV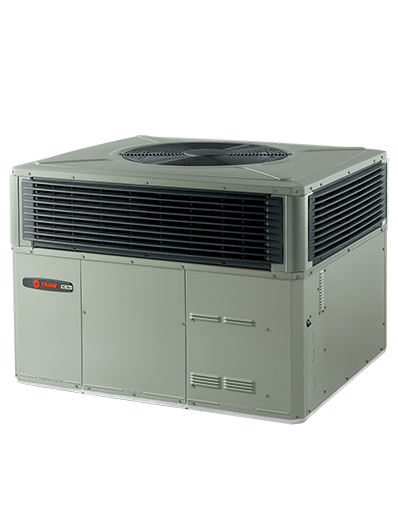 PACKAGED UNITS: XL14 AND 15 SERIES


14 and 15 SEER


A/C, Heat Pump, and Gas Pack Configurations


3-Way Multi-Positioning Dedicated Downflow


All bolt-on options available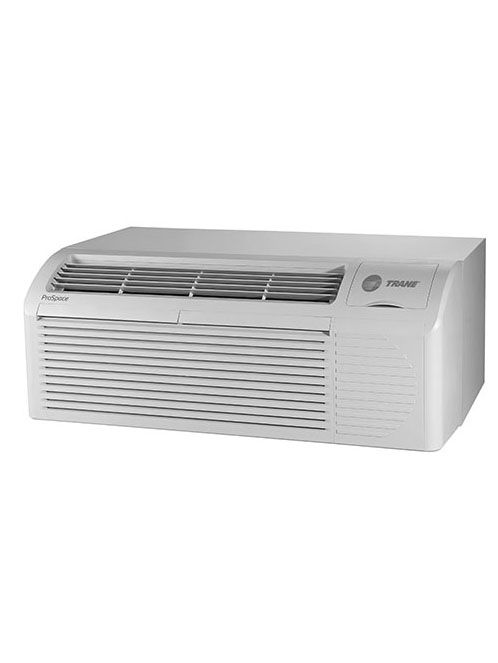 TRANE PROSPACE PTAC UNITS


7,000-15,000 BTU


A/C or Heat Pump 


Universal fit into most existing wall sleeves


Multiple heat options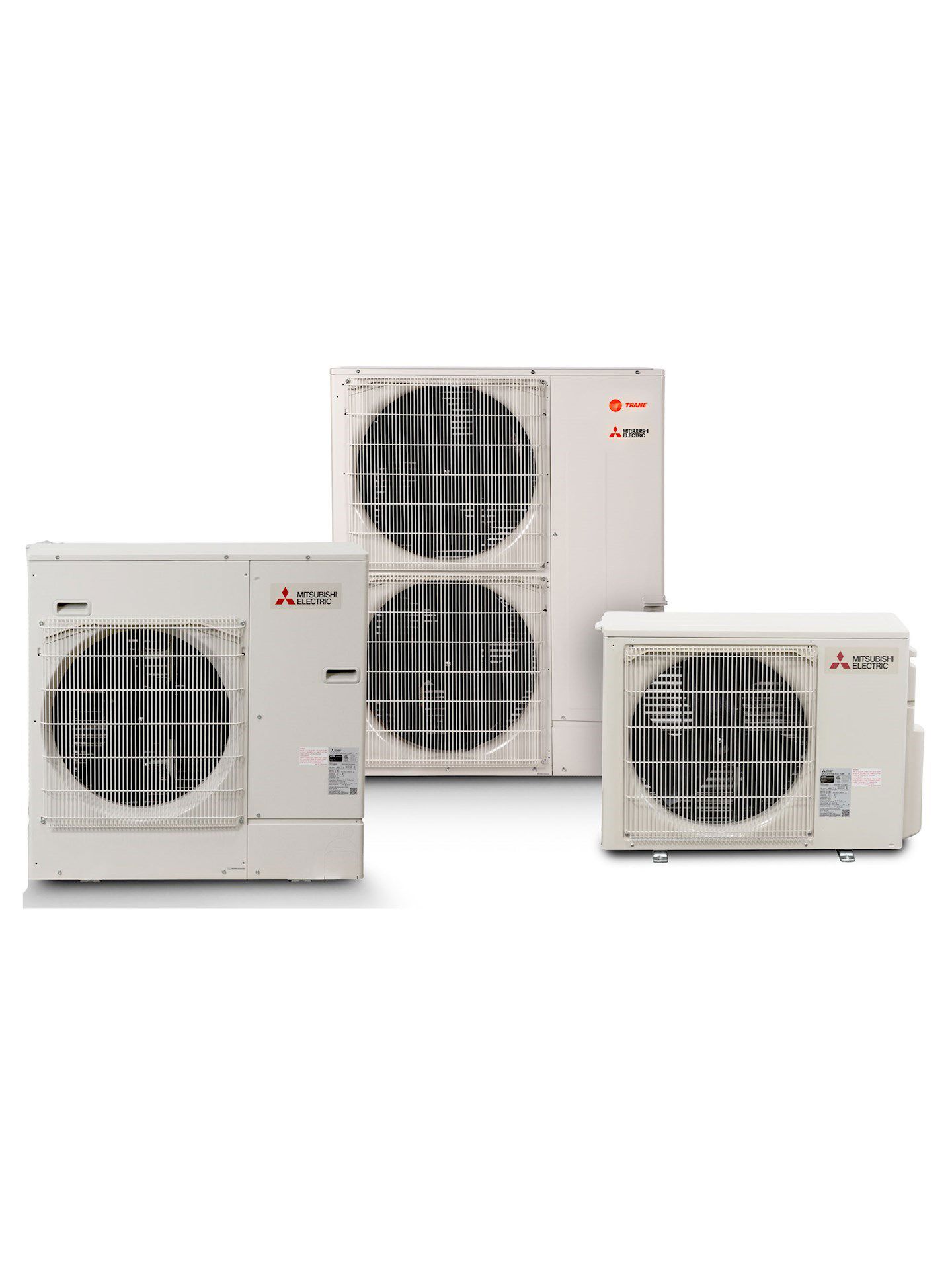 DUCTLESS MINI SPLITS


Complete line of 16-38 SEER and accessories available from Mitsubishi Electric