We Offer A Variety of Tools and Accessories
Having the right tool designed for a specific job is key to being successful. Our Trane Parts Centers stock dozens of hand tools, electronic tools and specialty tools that are used daily in our trade.
Whether you are building a new employee package or simply replacing an existing tool, let our team help you find what you need at a great price! Each of our locations also carry personal protective equipment to keep you safe on each job. Have your Safety Coordinator contact our counter team for details.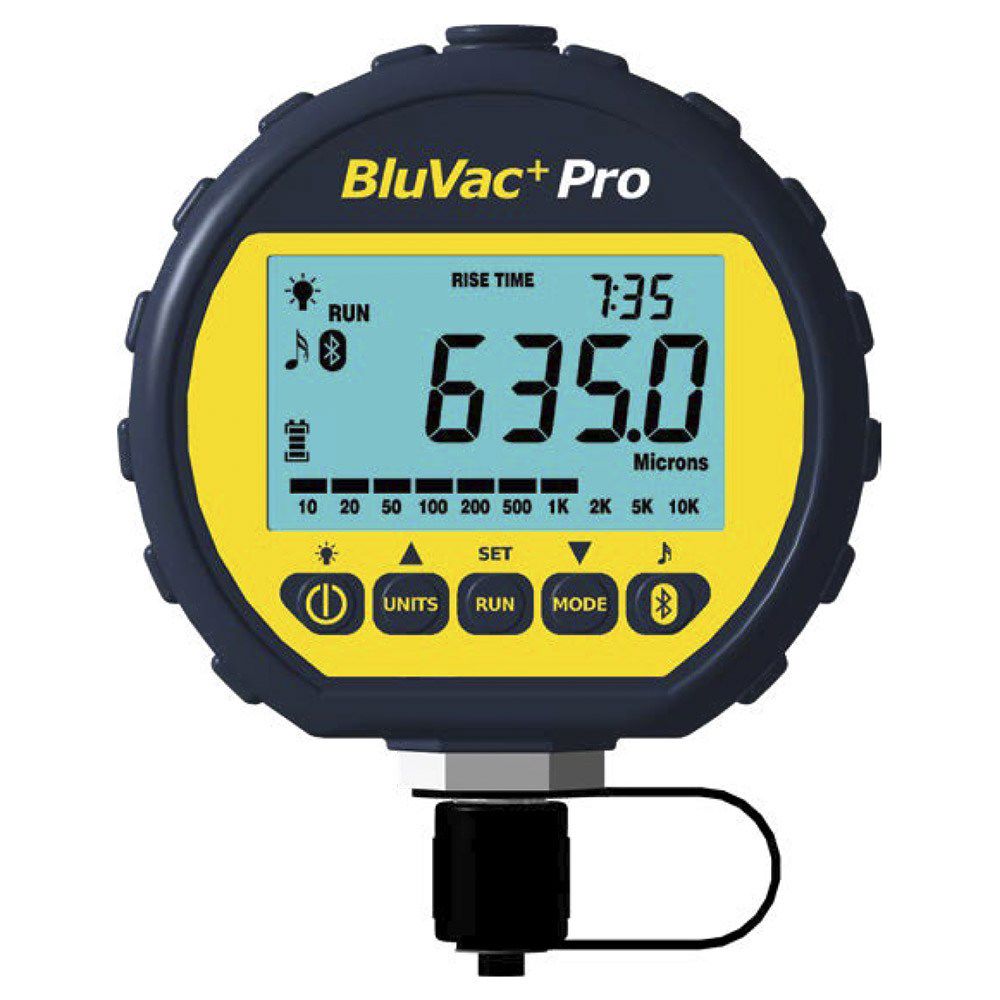 GAUGES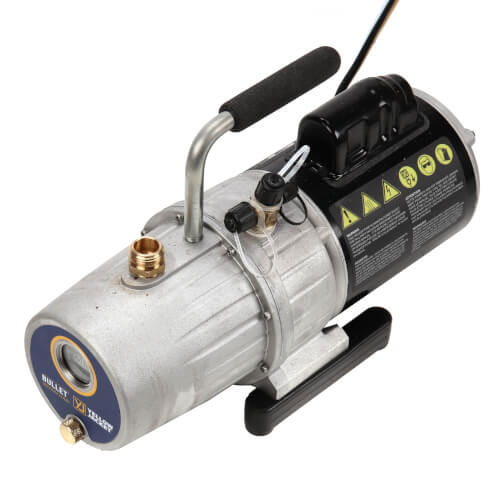 VACUUM PUMPS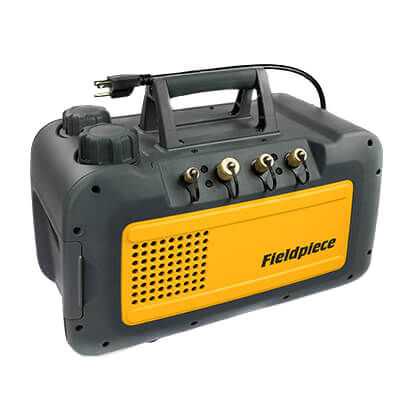 REFRIGERANT RECOVERY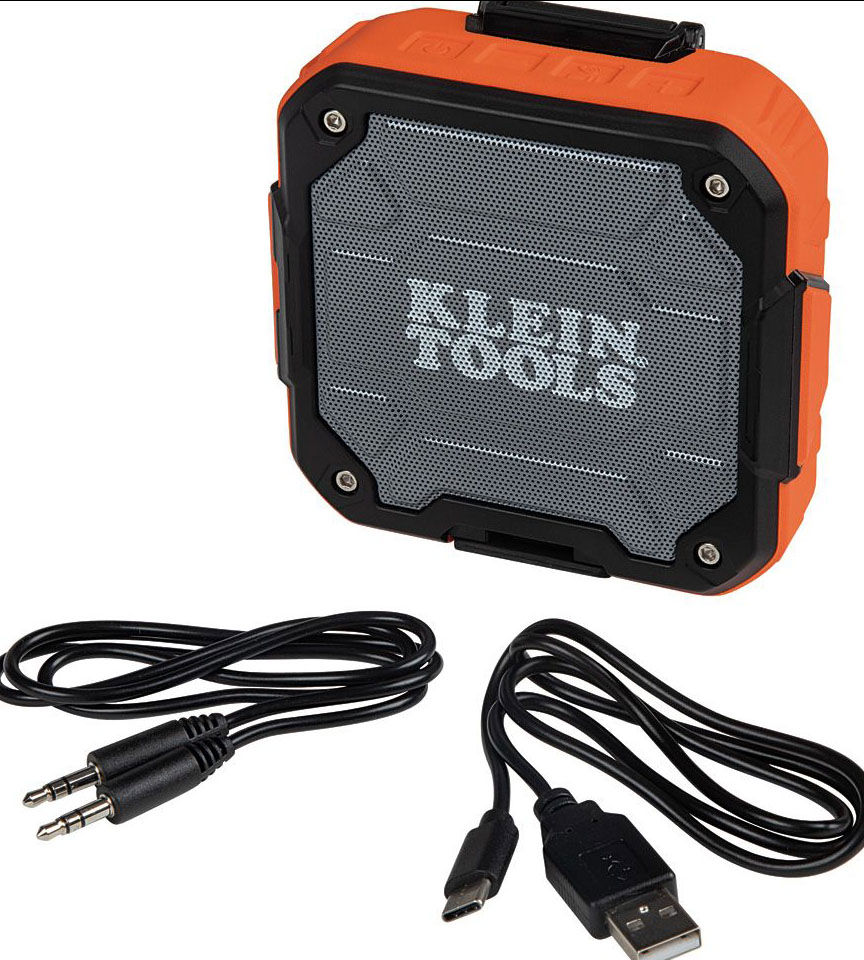 GADGETS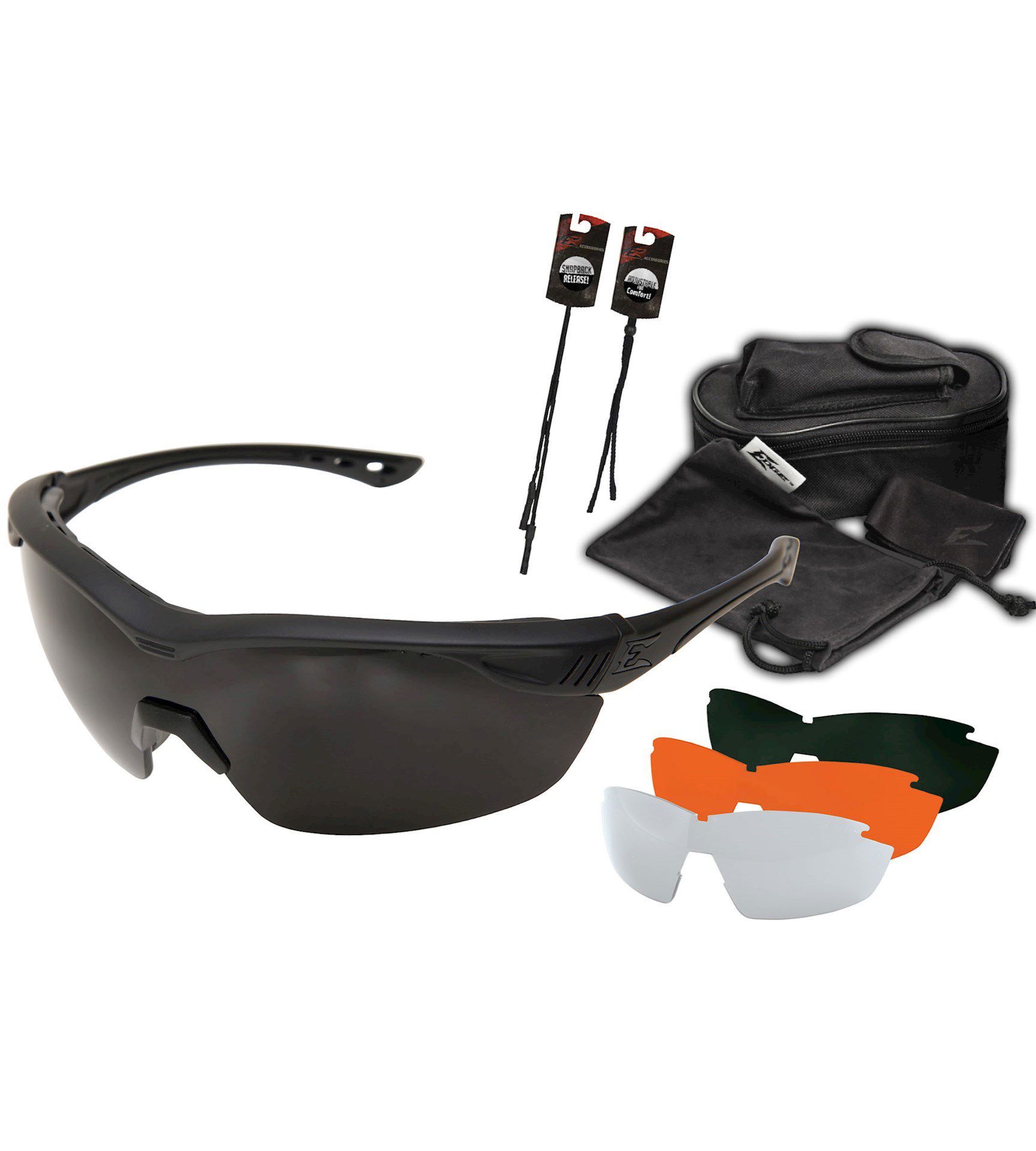 EYEWEAR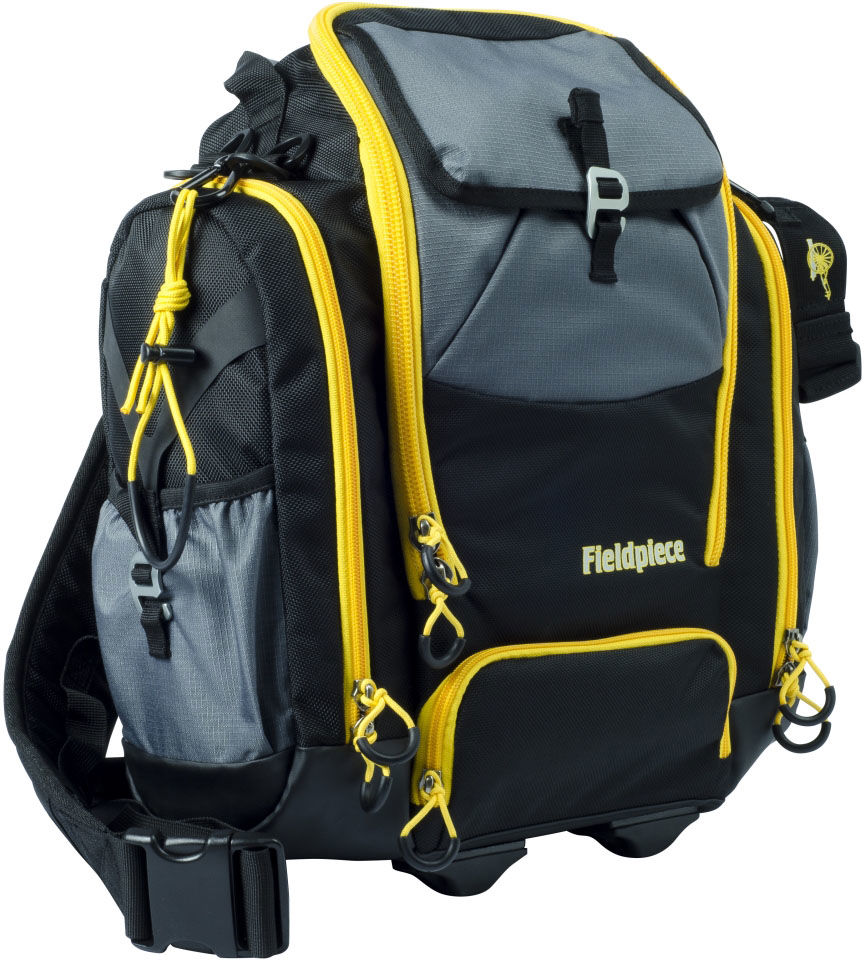 GEAR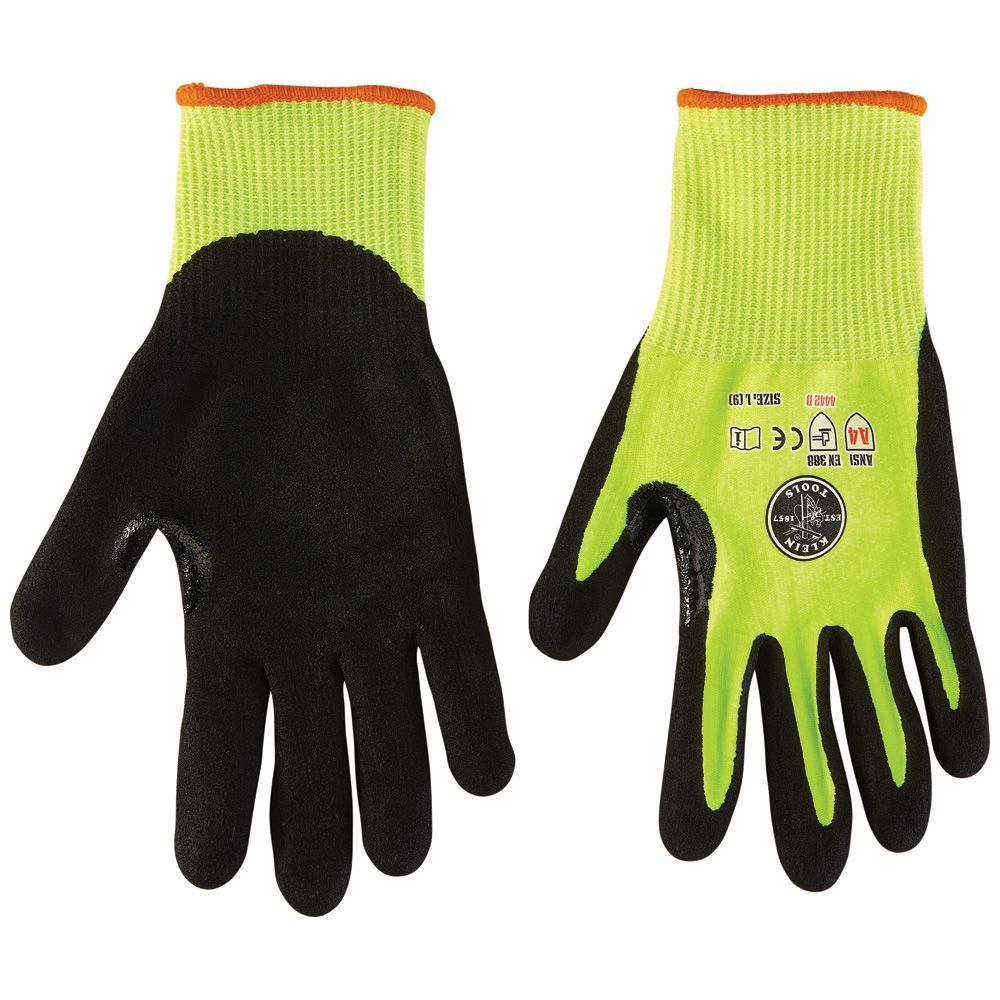 GLOVES
ARC FLASH HELMETS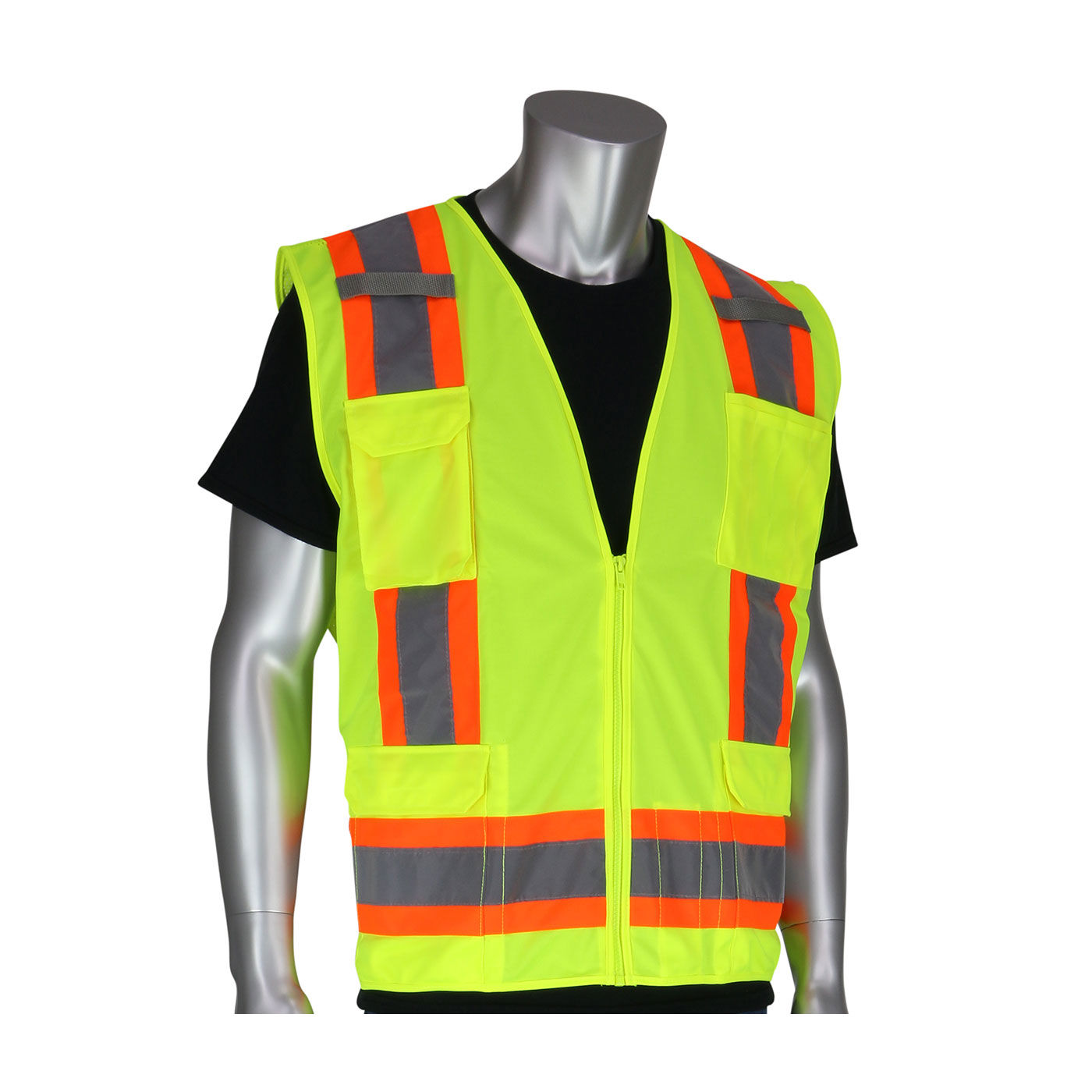 VESTS