LIGHT COMMERCIAL HVAC EQUIPMENT
For Comfortable and Efficient Buildings
Trane Parts Centers can provide pricing for many system combinations to help you build your commercial quote. We have access to Trane Commercial's Foundation, Odyssey, Voyager, and Precedent lines of equipment. If you are looking for a versatile water source heat pump, we stock the GEH series unit which may make the difference in your company being awarded a contract!
How about replacing a packaged terminal air conditioner (PTAC) unit? You guessed it; we stock those too! Request a quote today by filling out the form at the bottom of this page!
Trane Light Commercial Units
*All light commercial units are available in 208/230 or 460-volt configurations and come with a 5-year compressor and 1-year limited parts warranty; optional extended warranties available. We also offer the complete line of bolt-on accessories for every unit listed.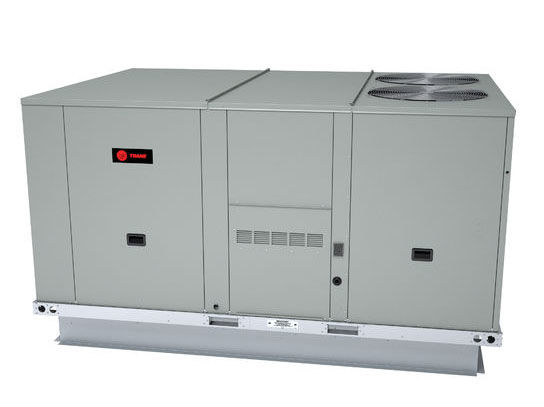 FOUNDATION LINE


Budget-based quick replacement


Built to fit most existing roof curbs 


3-5 and 15-25 ton Gas Package Unit


ODYSSEY LINE


6-25 Ton Split System (A/C, Heat Pump or Air Handler)


Single or Dual Circuit Refrigerant System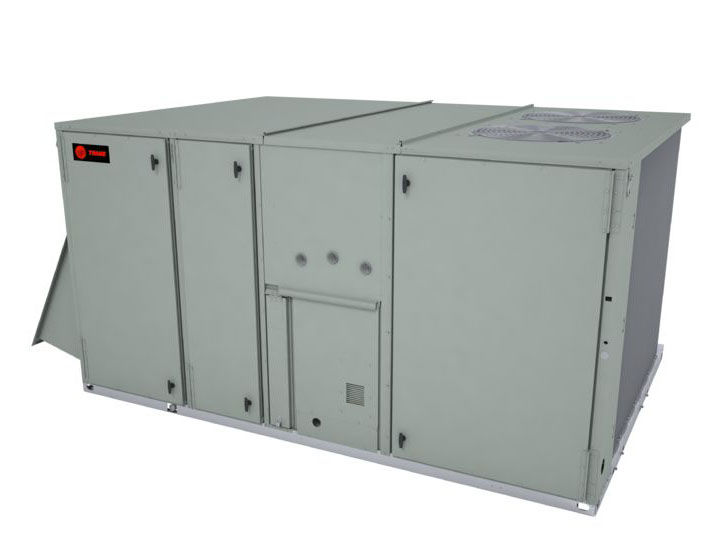 VOYAGER LINE


12.5-25 Tons Package Units


A/C, Heat Pump or Gas Pack


Reliatel Controls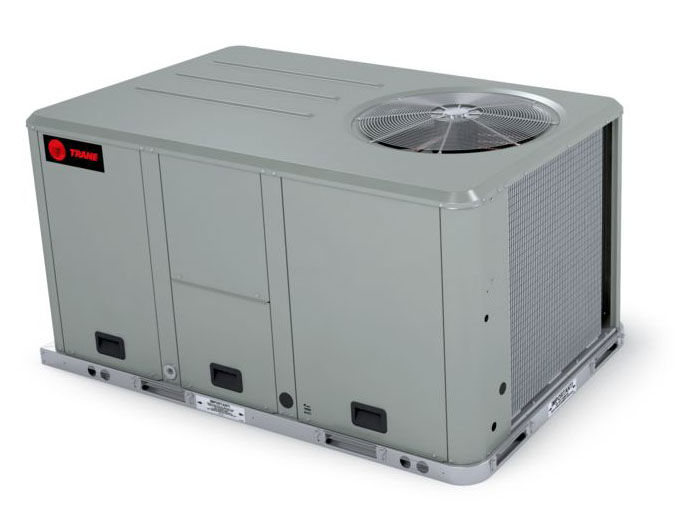 PRECEDENT LINE


3-10 Tons Package Units


A/C, Heat Pump or Gas Pack


Reliatel Controls


Axiom Water Source Heat Pumps
Available in Horizontal Units 1-5 Tons
277 volt / 1 Phase  

208 volt / 1 Phase

208 volt / 3 Phase

460 volt / 3 Phase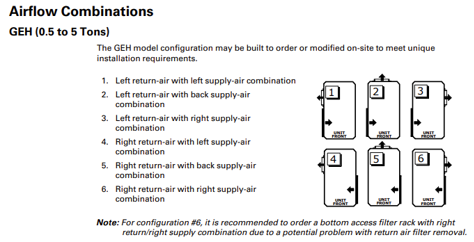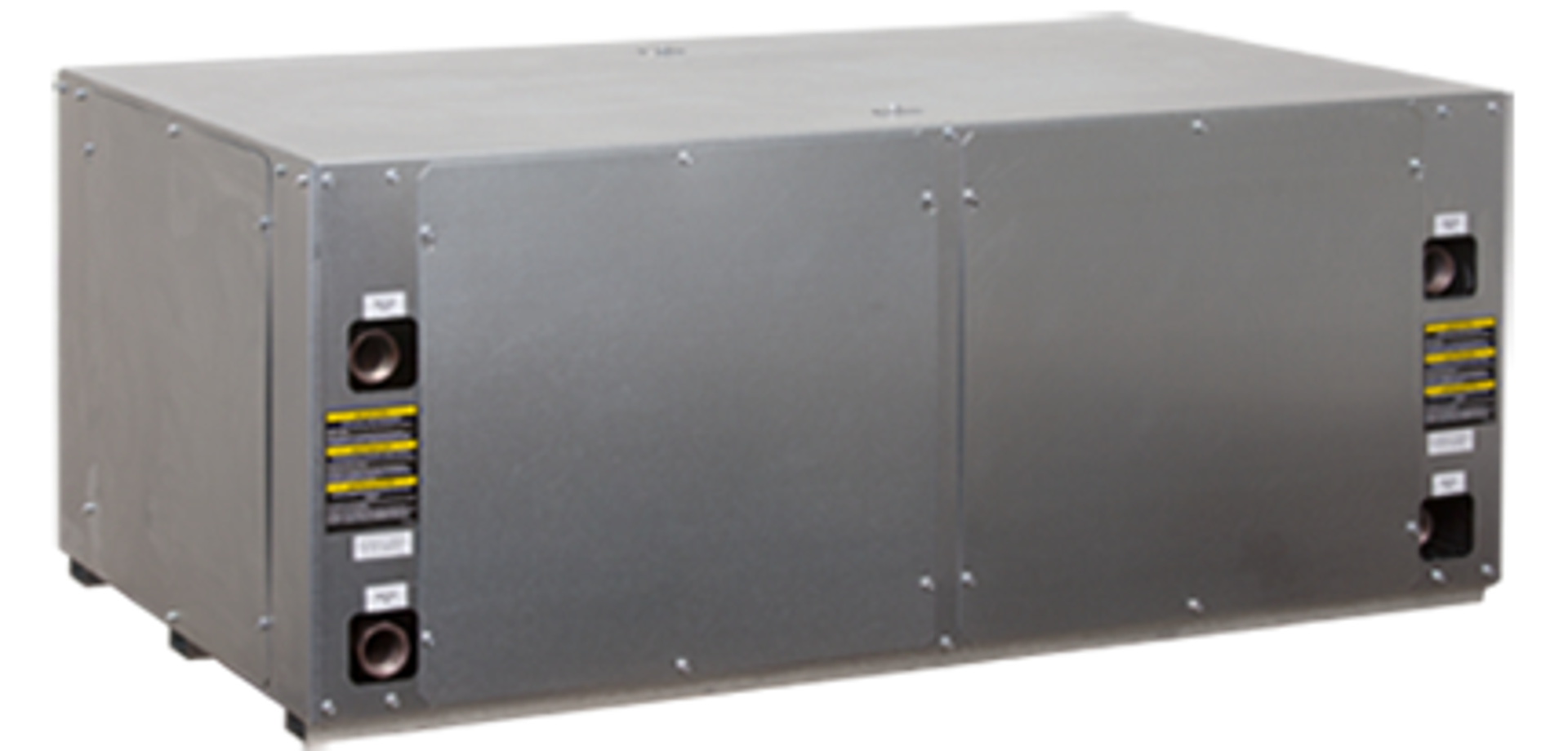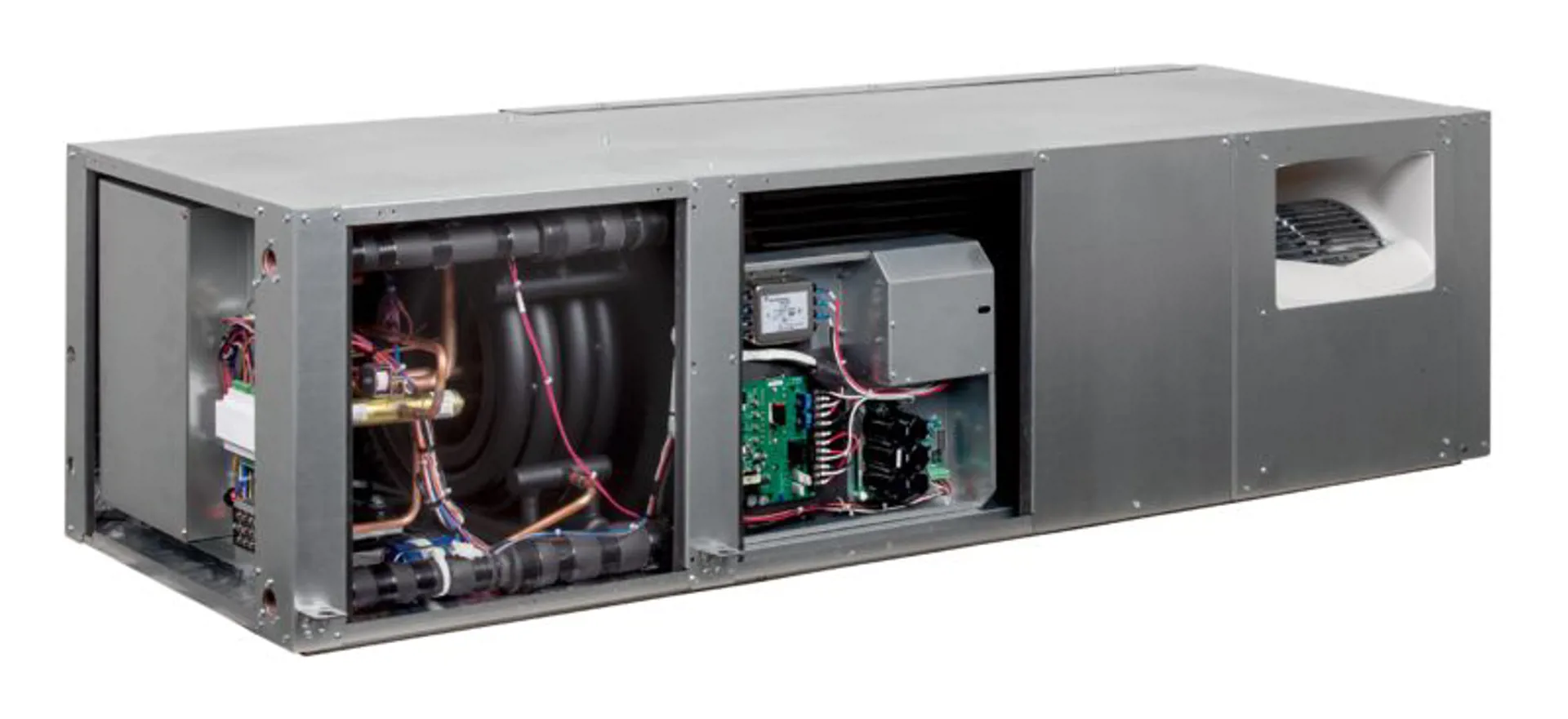 Supply and return can be configured in the field to match any specification!