Trane HVAC Parts and Supplies in Newport News
Our Newport News location is conveniently located in the Oyster Point area across from City Center. We have a full team of associates ready to help you find the right part, right now.
PLEASE NOTE: We are a wholesale provider only. Contractor license is required.
Meet the Team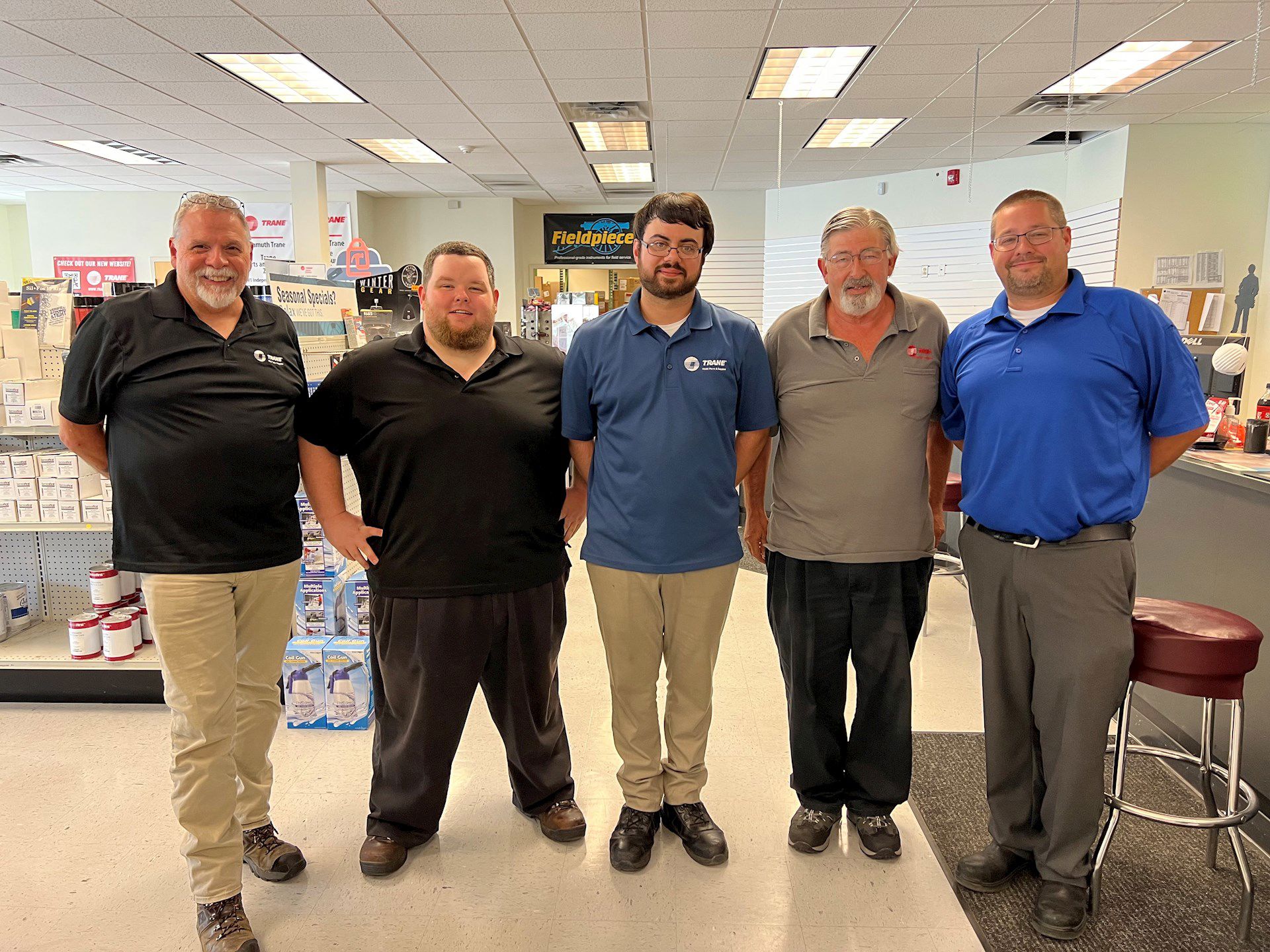 AFTER HOURS/EMERGENCY SERVICE
Call any store to be connected with the Parts Team Member on call. We can check pricing and inventory remotely, without your technician having to travel to a store first!
Contact the Newport News Team