Wednesday, December 14, 2022
|
8:00 AM
Virginia Beach Trane Parts Store Leader Celebrates 35th Anniversary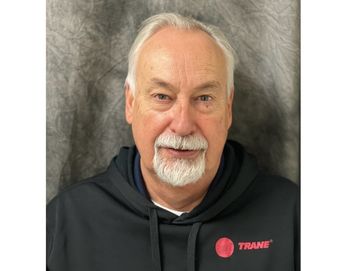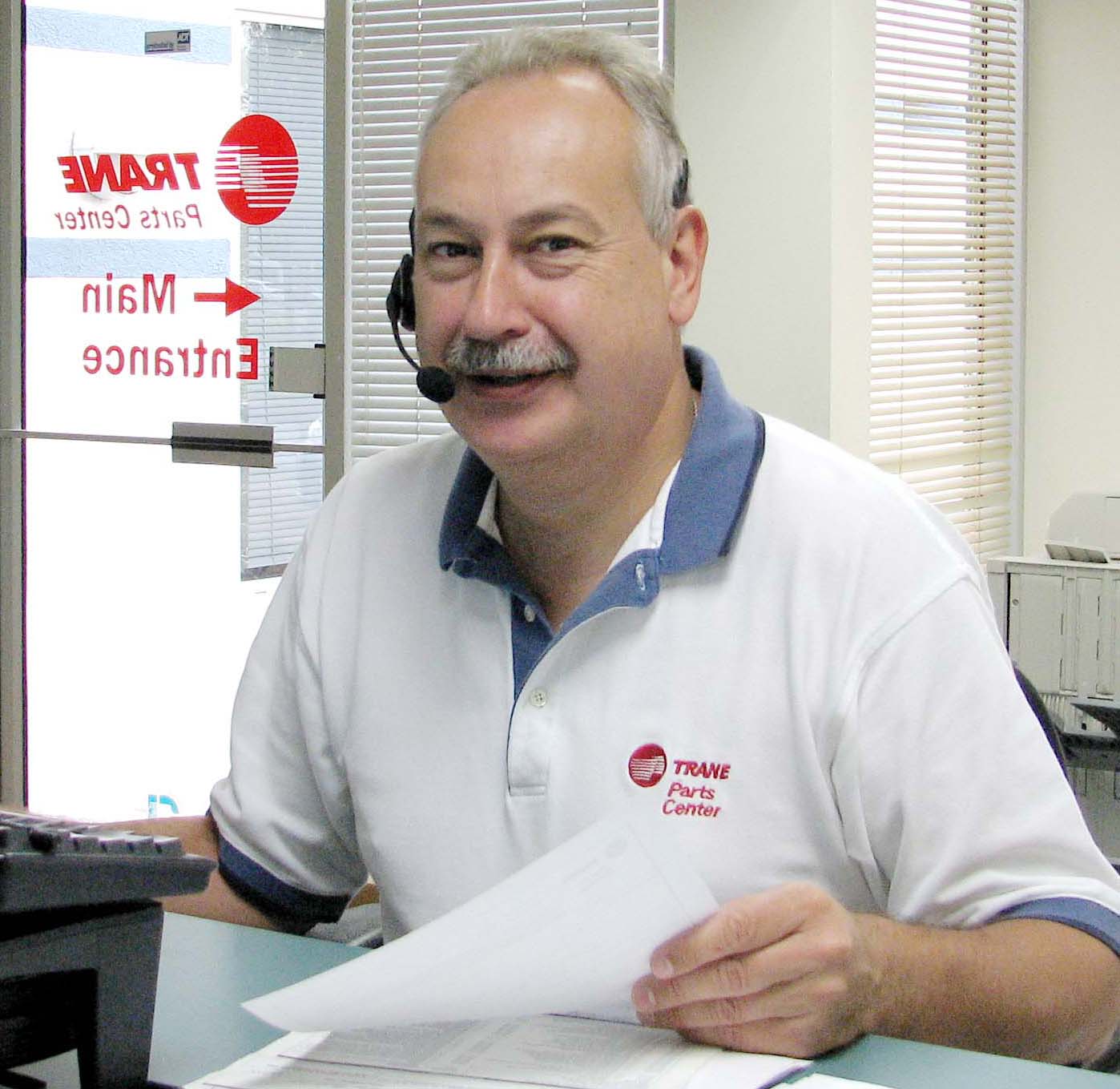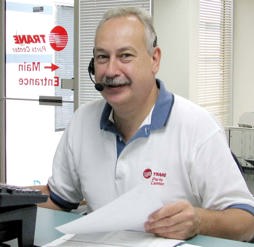 Terry Thompson, Virginia Beach Trane Parts Store Leader, is celebrating his 35th anniversary with Damuth Trane this month! Terry joined the company in 1987 after relocating from upstate New York. As fellow U.S. Marnie Veterans, Terry bonded with company founder Don Damuth in the hiring process and was welcomed onboard as an Inventory & Logistics Manager.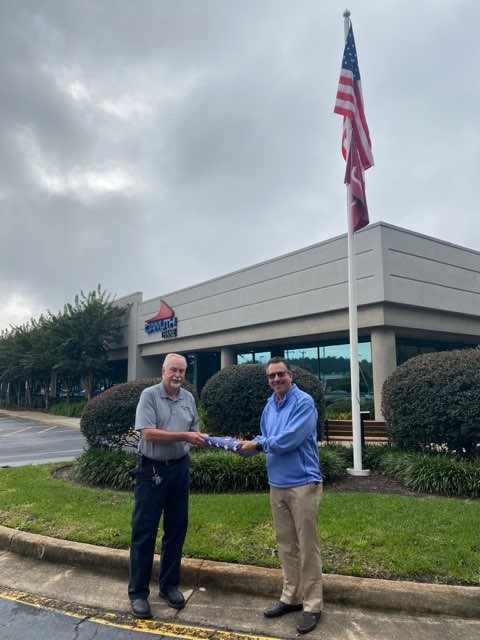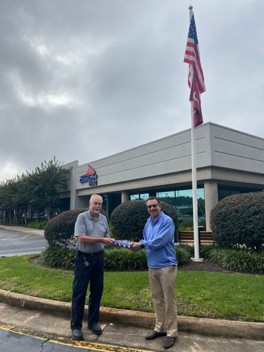 An integral part of Damuth's parts division, Terry contributed greatly to its initial start in the 90's as well as in the opening of all three Trane HVAC Parts Showrooms and the Trane Dealer Products Group (DPG) Warehouse at 1104 Cavalier Blvd.  He eventually made his way back to the Virginia Beach Parts Showroom that he has been leading for several years now. As a Parts Store Team Leader, Terry is responsible for the successful management and leadership of his store location. His duties include processing client orders, vendor sales, inventory, purchasing, and pricing products. Store Team Leaders also ensure optimal client satisfaction and retention through responding to client inquiries and remedying any complaints received.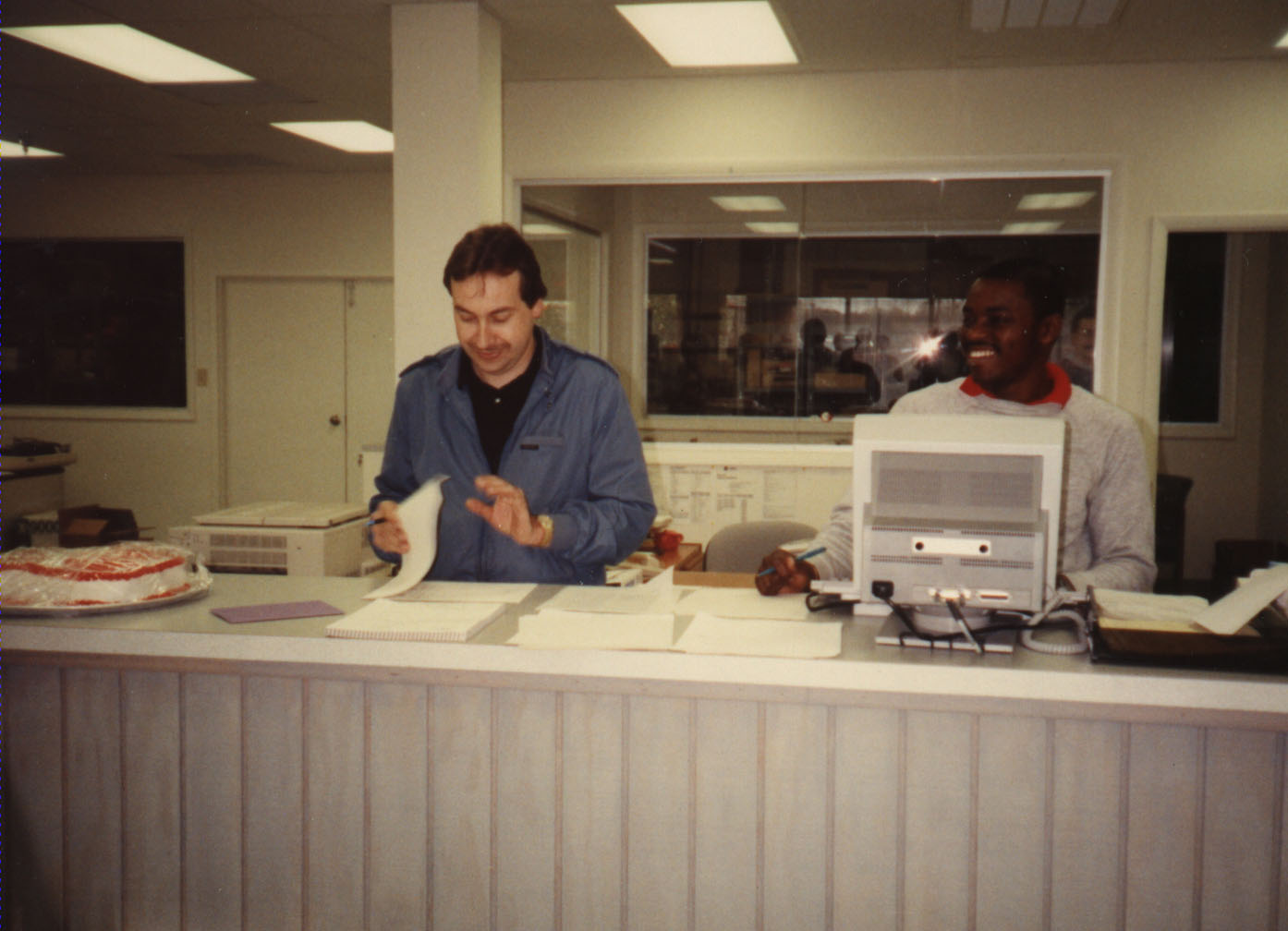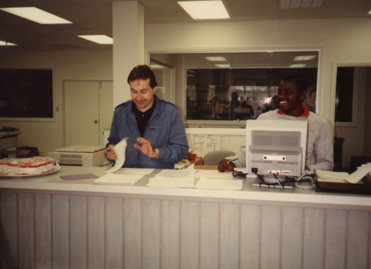 While with Damuth Trane, Terry finished his Bachelor of Business Administration from Virginia Wesleyan in 2010 and has received many certifications over the years in relation to warehouse safety, such as Hazmat Handling and Forklift Operation & Instruction, among others. He is also a member of the local chapter of Quality Gas Contractors. Terry's personal philosophy when it comes to his role comes from former Sales Engineer Chuck Hudler who famously said: "Plan your work and work your plan." Terry claims this philosophy has gotten him through the last 35 years successfully and he continues to follow this mantra today.
Terry and his wife Shirleen live in Virginia Beach, VA. He is blessed with three stepdaughters and seven grandchildren who he enjoys spending much of his free time with. Terry also likes camping, fishing, and watching the New York Giants in football. When asked about Terry's milestone anniversary with the company, Parts Team Leader Brandt Graybill expressed: "There aren't many Damuth associates that haven't benefited from Terry's leadership and industry knowledge. We often joke that Terry knows more about the industry than all of us combined. This becomes most apparent when we're working through issues or planning the path forward. Terry's mentorship, industry knowledge and experience has forged new leaders and developed a highly-skilled team to carry the business which he helped build over the past 35 years. We are fortunate beyond belief to have him here continuing to guide us."